---
BUILT FOR LEFITIES
Southpaw is the calculator designed specifically for left handed users. With the operators on the left side, Southpaw helps left handed users work more comfortably.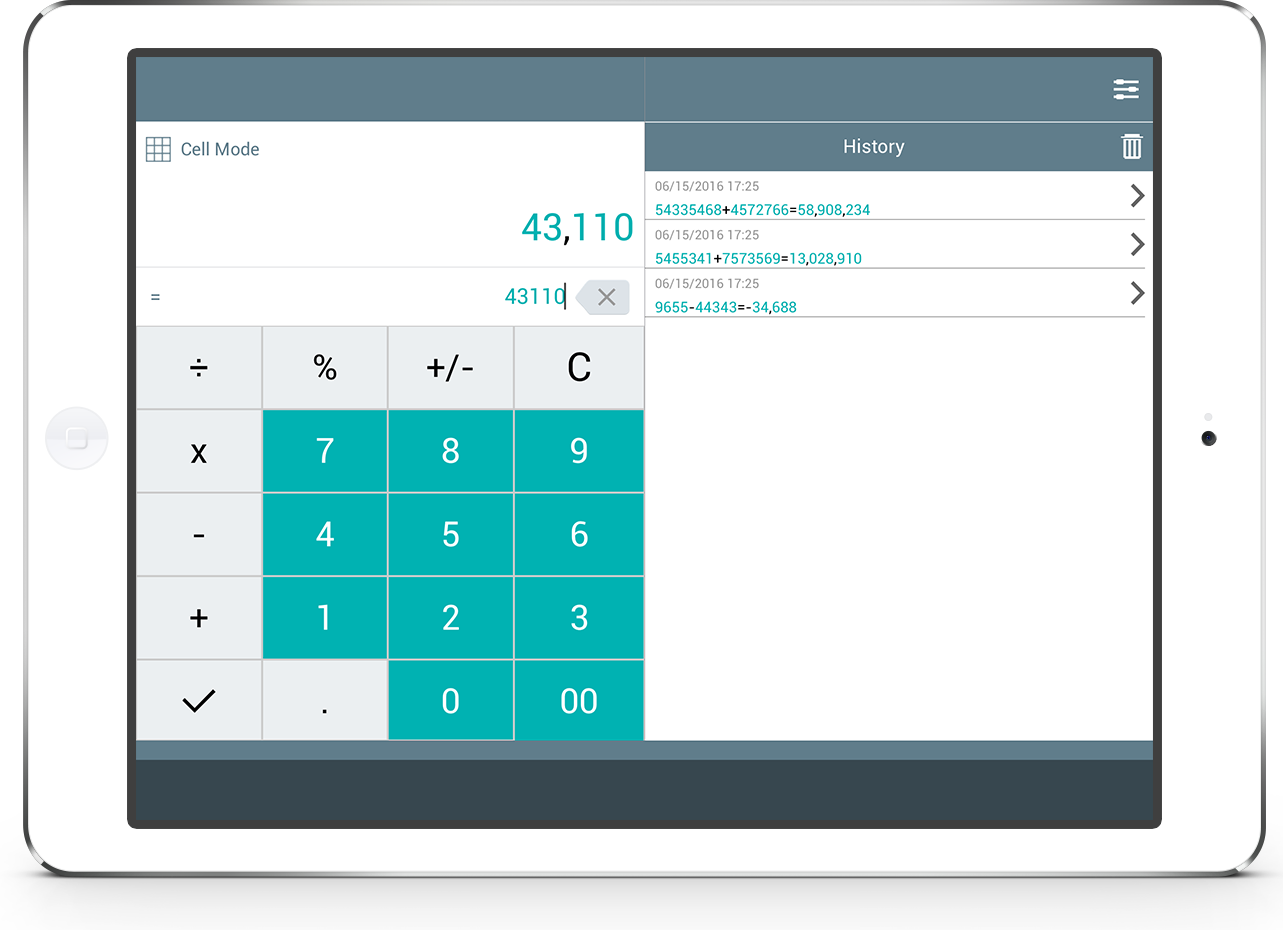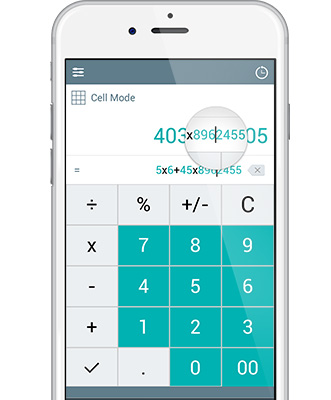 ---
EASILY EDIT CALCULATIONS
Southpaw makes it easy to edit calculations without starting over. Simply press and hold the string and make edits as needed.
---
DUAL CALCULATION MODE
View calculations in real time as you enter them or switch to cell mode to work with operator precedence.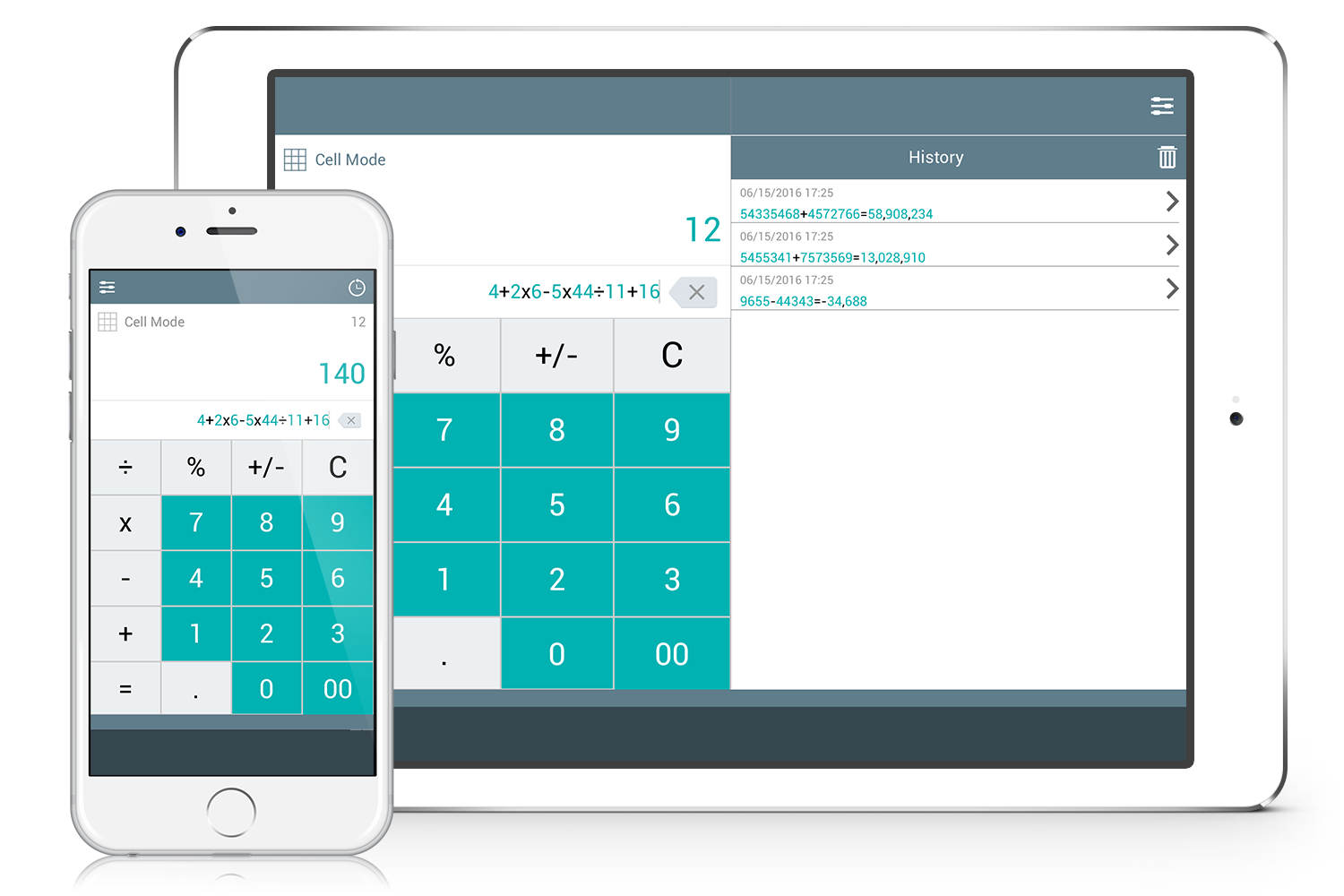 Calculation History
View recent calculations in a chronological list. Easily reuse calculations by copy and pasting the results from history.
Pin Past Calculations
Pin frequently used past calculations to the top of the history list for easy access.
Customizable Colors
Customize Southpaw with your favorite colors by changing the background and color of each number.
DOWNLOAD SOUTHPAW TODAY!
SouthPaw is available in the Apple AppStore and in the Google Play Store.